African Aviation Week championing best practice, improved connectivity and world-class safety standards across the continent is officially underway after a VIP launch reception in Kigali.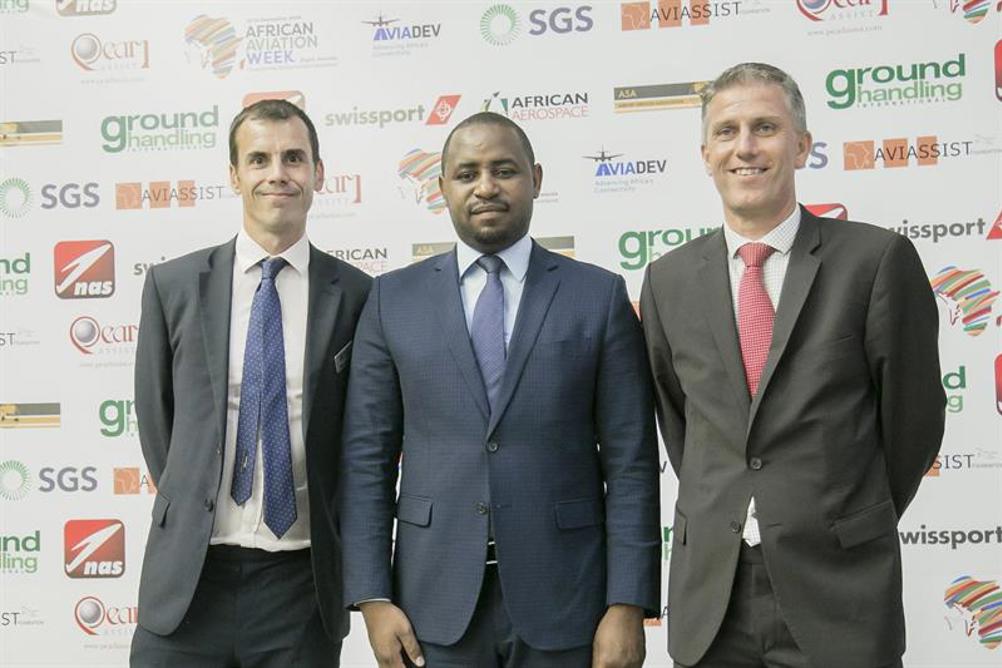 Jean de Dieu Uwihanganye, Rwanda's Minister of State in Charge of Transport hailed the week a 'significant milestone' in Africa's aviation growth in a special address at GHI's 4th African Stakeholders' Conference yesterday.

"It's great to bring the first African Aviation Week to Rwanda and be involved with the GHI Conference," the minister told almost 150 assembled delegates. "Rwanda is committed to developing its aviation sector and ensuring it meets international safety standards. Africa is home to the world's fastest growing aviation market and we support this initiative to address how the continent delivers on its potential."
African Aviation Week runs from 10-14 September and is a joint project between GHI, the AviAssist Foundation AviaDev, the Government of the Republic of Rwanda and RwandAir.
The initiative aims to unite Africa's aviation decision makers to agree a tangible plan for delivering on the continent's much vaunted growth potential.
Max Gosney, GHI Conference Chairman, said: "It's a great pleasure to launch African Aviation Week here at our African Stakeholders' Conference. There's a real passion and pride among local stakeholders for their industry that shines through during our conference sessions. We need to harness this energy and enthusiasm and agree a practical plan that enables Africa to deliver on the growth rhetoric."
Africa is ranked as the world's fastest growing aviation market in the next 20 years with 6% year-on-year growth in passenger numbers according to IATA figures. But, despite the buoyant outlook– stakeholders must tackle a legacy of poor safety standards, security concerns and limited connectivity between markets.
African Aviation Week will comprise GHI's 4th African Stakeholders' Conference; AviAssist's Safety in African Aviation Conference; and a wealth of other training events ranging from a course on airport engineering and international air law and policy.
Tom Kok, Director at the AviAssist Foundation, an organisation dedicated to promoting professionalism in African aviation safety, said: "We are excited about this aviation week as part of our efforts to create East Africa's leading resource centre for safety promotion in Rwanda, the ASPC-Rwanda."