Waev has hired GSE industry veteran Gerry Hoadley to help GSE customers electrify their fleets.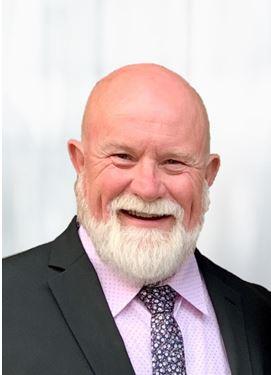 Hoadley helped develop the Li-Ion Tiger tow tractors and Taylor-Dunn Bigfoot electric utility vehicles in 2021.
"Gerry's invaluable experience and knowledge of the GSE industry led to a partnership to develop the fully electric, lithium-ion-powered Tiger tow tractors, which Gerry will now develop, manage, sell and support," said Keith Simon, president and CEO of Waev.
"Having worked with Waev extensively on the electrification of Tiger and helping develop the first li-ion Bigfoot, I am excited to be now be a part of the team. I'm also thrilled to have come full circle and be able to offer the Tiger tow tractor once again, a vehicle I sold years ago as a Tiger sales rep early on in my GSE career. And with the lithium-powered drivetrain, it'll be a gamechanger in the GSE industry."