dnata has been awarded a multi-year contract by China Airlines in the Czech Republic.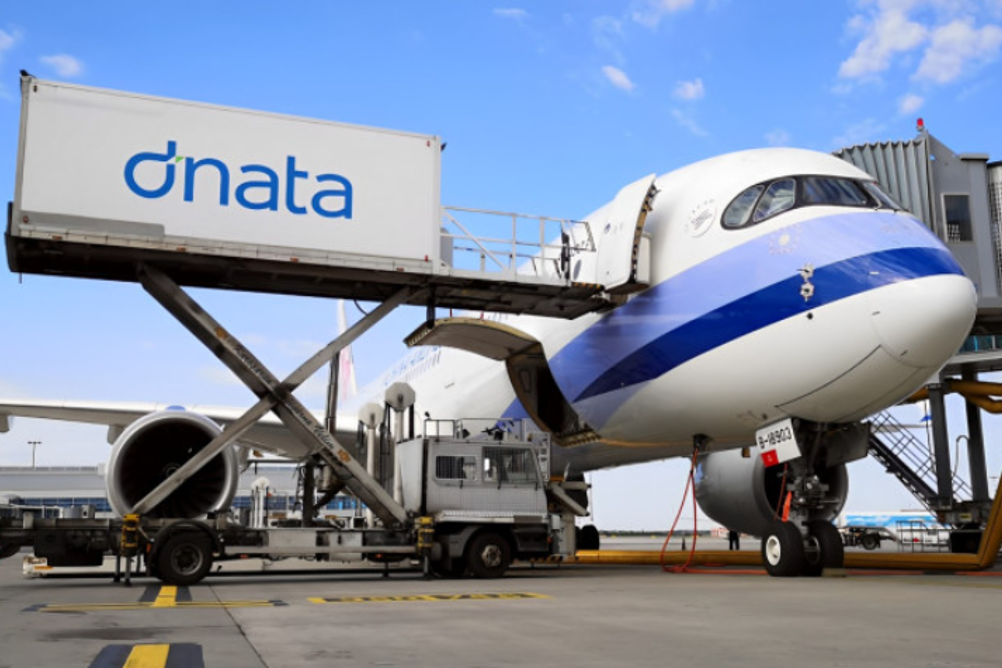 The partnership will see dnata provide quality inflight catering services to the carrier from its advanced facility at Prague Airport.
dnata's highly-trained teams will produce and uplift more than 30,000 meals annually to ensure an excellent dining experience on board the airline's flights.
China Airlines currently operates two weekly services between the Czech capital and Taipei.
Frantisek Sir, Managing Director, dnata Catering & Retail, Czech Republic, said: "We are proud to have earned the trust of China Airlines with our innovative approach and uncompromising focus on service excellence. Our experienced team will make every effort to consistently deliver exceptional products that contribute to a memorable journey for each passenger.
"We look forward to a long and prosperous partnership with our newest customer and continue to invest in our team, infrastructure and product improvement to remain at the forefront of excellence in the industry."
Including China Airlines, dnata provides catering and retail services to more than 15 airline customers in the Czech Republic.