Jonas van Stekelenburg has been appointed interim CEO of Maastricht Aachen Airport.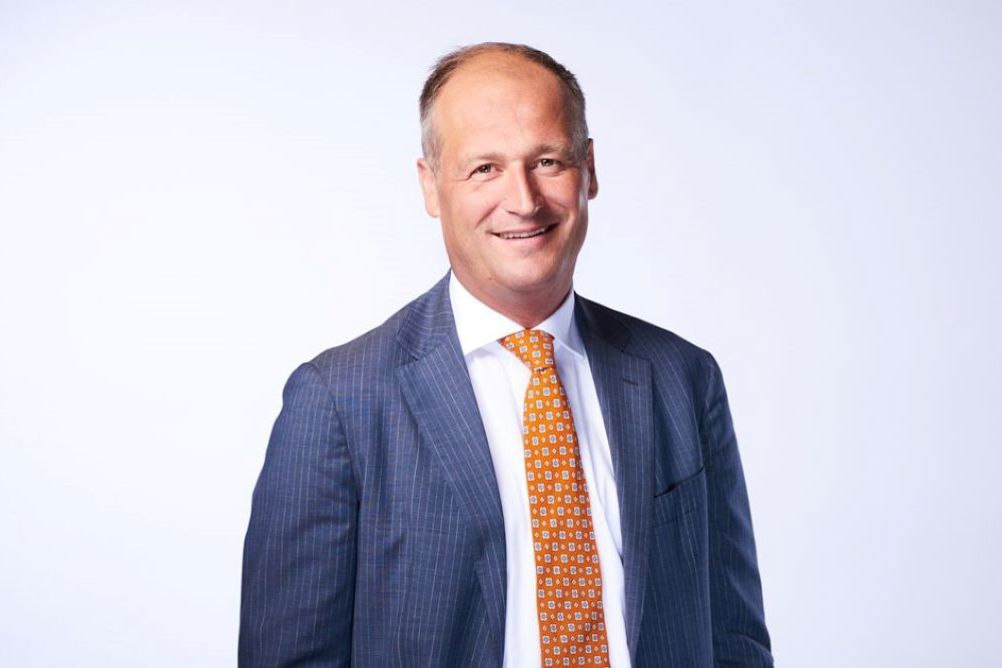 The airport's holding company, NV HBLM, has employed van Stekelenburg for an initial term of 9 months to drive Maastricht Aachen's strategic goals to enhance sustainability, digitalisation and cargo and passenger development.
An experienced aviation professional, van Stekelenburg worked for Royal Schiphol Group from 2002 to 2018 with roles including Head of Cargo, and has been providing the management and supervisory board at Maastricht Aachen Airport with advisory services.
Commenting on his new role, van Stekelenburg said: "Our strategy is focused on delivering a resilient, sustainable, and environmentally conscious airport for the local community and its future. I thank my predecessor Jos Roeven for the great job he did, which has led to the strong foundation upon which we can now build."
The changes come as part of a strategic initiative following the joint investment commitment of the Provincial Council of Limburg and the Royal Schiphol Group.
Outgoing CEO Jos Roeven says his plan was to lead Maastricht Aachen for 5 years when he joined in 2017, and is proud of his 6 ½ years when the team achieved strong cargo and passenger results.
He said: "I take immense pride in our collective accomplishments. The airport is now poised to ascend to greater heights, fuelled by its collaboration with the Royal Schiphol Group."