Airport College International has announced its partnership with Jardine Aviation Academy (JAA) in Hong Kong, with the aim of shaping the future of aviation training across mainland China.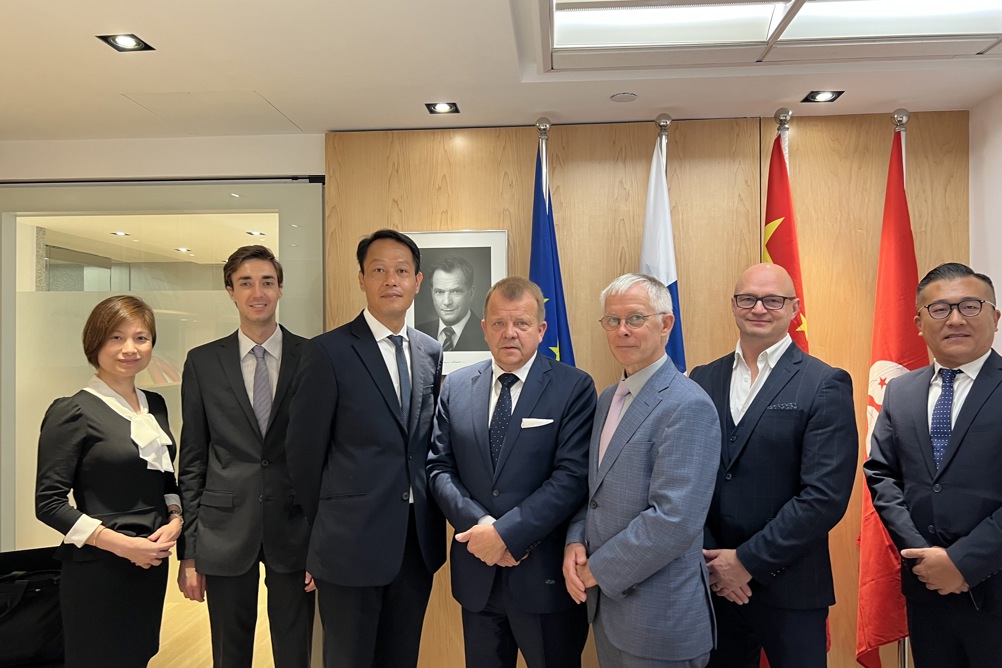 The alliance between the college and JAA brings together two industry leaders with a shared mission to provide online eLearning training for ground handling agents, airlines and logistics companies.
To ensure regulatory compliance, the courses are based on international training standards established by ICAO, FAA, EASA and IATA, covering areas of passenger service, ramp handling, air cargo terminal and logistics. 
All airports benefit as courses are offered in multiple languages from French, English, Korean, Japanese, Chinese to Swedish, Finnish, Thai and Spanish. 
To date the self-paced courses are used in more than 140 countries around the world.
As the industry faces ongoing workforce challenges, innovative training techniques and progressive career paths are crucial to keeping people engaged and flourishing in their chosen area of work. 
"Together with Jardine Aviation Academy, we have created cost-effective Chinese-language training concept that allows us to support airlines, ground handling agents and logistics companies locally in Hong Kong, the Greater Bay Area and mainland China," said CEO Pertti Mero, Airport College International.
"Jardine Aviation Services Group (JASG) is hardly alone in revamping ground handling operations as part of a digital transformation – and adopting eLearning fits well within the objectives of this initiative. Jardine Aviation Academy (JAA) offering Airport College's online courses for the first time in the local language is a game changer for our training clients and trainees in China as we all accelerate recruitment and onboarding amidst rapidly increasing flight volumes," said Dave Li, Director & General Manager Passenger Services who is in charge of JAA.
For more information visit www.airport.college.com