One-to-One meetings are booking up fast for the 6th African GHI Stakeholders' Conference, which takes place in Cape Town in just 3 weeks' time.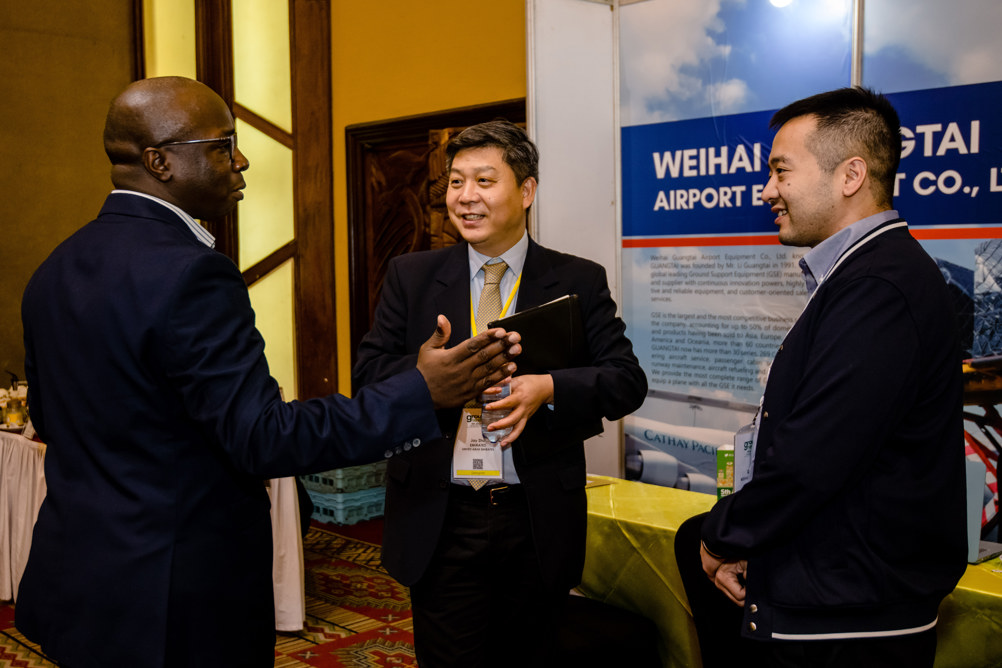 Don't miss out: there's still the opportunity to secure your priority appointments first by registering your place today.

Access a delegate list featuring attending senior directors and managers from: AIR BUSINESS GSE; ABOMIS INNOVATIONS; AFRICAN AIRLINES ASSOCIATION; AIR BOTSWANA; AIR FRANCE-KLM; AIRPORTS COMPANY ZIMBABWE; AIR ZIMBABWE; AVIACO GSE; AVIAPARTNER; AVIRAMP; CELEBI; CHARLATTE MANUTENTION; COBUS INDUSTRIES; DNATA; EMIRATES; ETHIOPIAN AIRLINES; FLYDUBAI; GLOBAL LOAD CONTROL; GOLDHOFER; GUINAULT; JBT AEROTECH; LIFT; NAC2000; TLD; TRADEWINDS AVIATION SERVICES; SOUTH AFRICAN AIRWAYS; UGANDA AIRLINES; AND MANY MORE.

GHI's One-to-One Meeting planner offers you an unparalleled opportunity to pre-book appointments with target business prospects: 80% of previous delegates reported discovering a new business lead thanks to GHI's prestige service.

The African GHI attracts key decision makers with 50% of previous attendees at Chairman, President, CEO, MD, VP, Deputy or other Director level and drawn from 40+ countries.
 
Book today to discover your next business opportunity in the resurgent African region.

See you in Cape Town from 12-13 September.