Bypassers had to look twice on Monday when they saw an object fall from an United Airlines Boeing 767 as it flew across the rooftops in the US.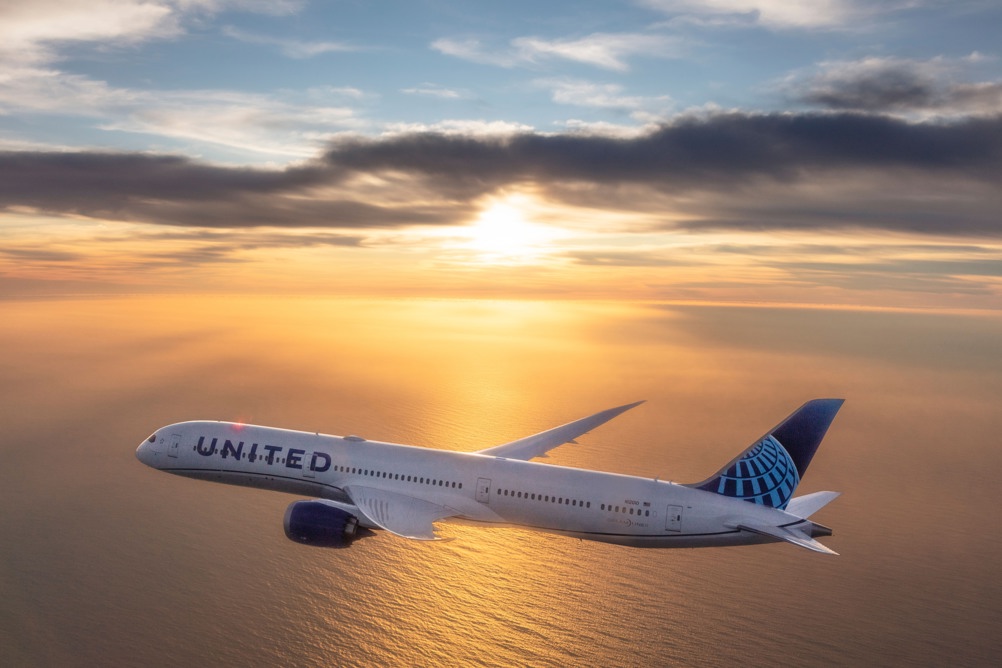 To their surprise they saw an emergency slide unexpectedly detach and land in the garden of a home in North Chester, Norridge near to Chicago O'Hare Airport.
Steven Preston captured the unique moment via his security camera footage and shared it on Twitter.
The slide that fell off flight 12 today and floated down to North Chester in Norridge caught on security cam. Starts at about 12:27:37 you can see it floating down. @nbcchicago @ABC7Chicago @fox32news @WGNNews @cbschicago @UnitedAirlines @CNN @FAANews @ohare @fly2ohare pic.twitter.com/l5OaN4DCkU

— Steven Preston (@streaker_67) July 18, 2023
The flight UA12 was coming from Zurich and subsequently landed safely with no reports of any injuries.
The incident is now the subject of a Federal Aviation Administration investigation and it's unclear at this stage whether the slide was manually deployed by someone on board.
A United Airlines spokesman said: "We immediately contacted the FAA and are working with our team to better understand the circumstances around this matter."  
They were 10 crew members and 155 customers onboard the flight.