Menzies Aviation has joined the IATA Focus Africa Initiative to advance aviation across the continent.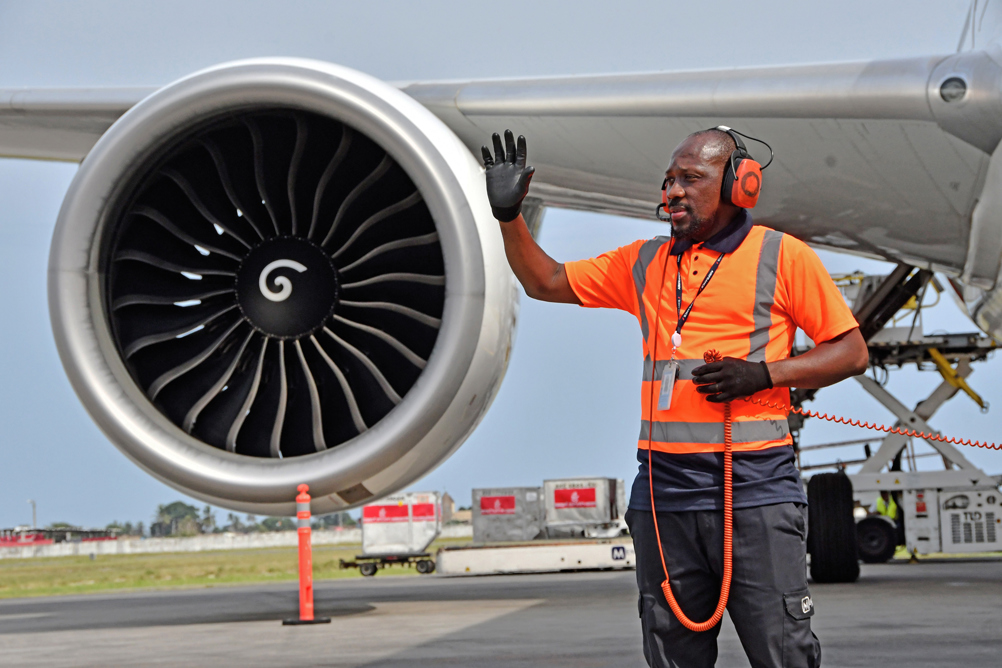 According to IATA data, African airlines have experienced a swift recovery in 2023, witnessing a remarkable 87.1% year-on-year growth in revenue passenger kilometres (PRKs), during the first quarter – just 9.4% below 2019 levels.
As the largest aviation services company on the African continent, with operations at 40 airports in 19 countries, Menzies is well positioned to help continue this exceptional path of growth in a region that holds significant potential.
Menzies is working on achieving the IATA Safety Audit for Ground Operations (ISAGO) certification or recertification in 16 of its African stations and in South Africa, it secured a new five-year ground handling license and won contracts in both ground handling and air cargo services.
Abdoulaye Cisse, Head of Africa, Menzies Aviation, said: "The potential for air travel in Africa is huge. It has 17% of the world's population yet only contributes about 2% of total global travel. While there are hurdles to overcome, joining the IATA Focus Africa initiative is a testament to our long-term commitment to the continent, and our desire to collaborate with industry leaders to improve aviation safety, facilitate growth, and contribute to Africa's development journey.
"As the first ground services company partnering on this initiative, we are determined to use our position and expertise to raise the bar for aviation services across Africa providing new technologies, equipment, training and certifications. Menzies is a trusted partner, and we are optimistic about the outlook for the market in Africa in both the near and long term."
Kamil Al Awadhi, IATA Regional Vice President for Africa and the Middle East, added: "Strong partnerships are critical to the success of Focus Africa and its ability to support the development of a resilient African air transport industry that will foster economic growth, drive skills development and support job creation."
IATA's Focus Africa is a new collaborative initiative to urgently address critical challenges hindering the advancement of aviation across Africa. The six focus areas are safety, infrastructure, connectivity, finance and distribution, sustainability and future skills.