McGee Air Services has soared beyond the IATA's "25by25" initiative that aims to increase the number of women in senior positions and underrepresented areas by 25% by 2025.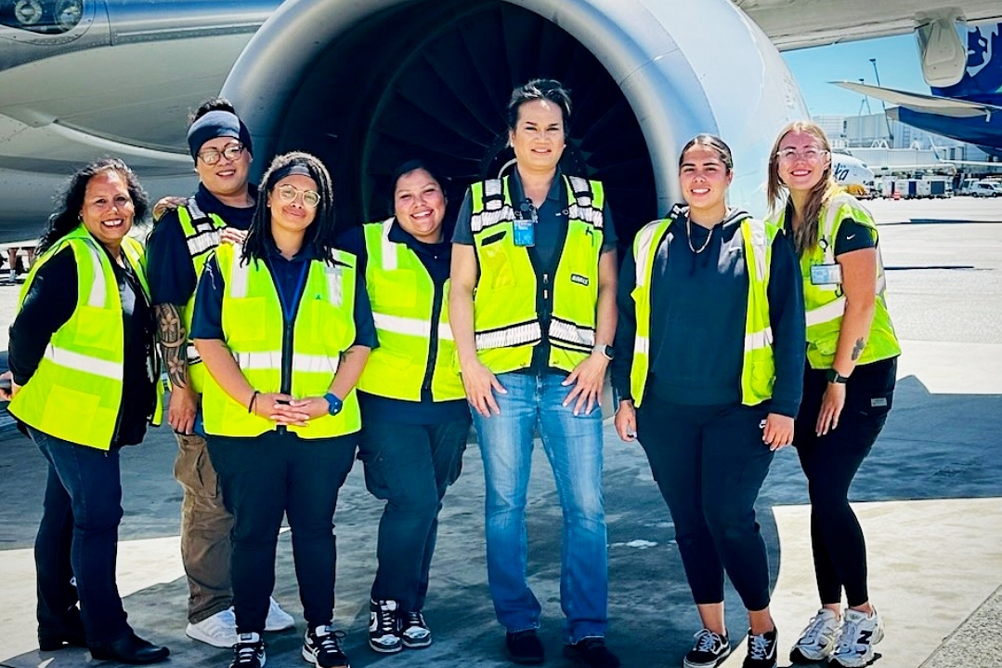 Women represent 33% of managing directors, 43% of directors, 32% of managers, and 30% of supervisors at McGee.

This accomplishment underscores their commitment to equal opportunity.

McGee Air Services, a subsidiary of Alaska Airlines in Seattle, employs 2700 people at eight airports in Washington, Oregon, California and Arizona, providing ground handling, aircraft cleaning, check-in/gate services, and airport mobility services.
"McGee is known for high standards in aviation services, and one of our core values is mutual respect – treat others the way we would like to be treated," said McGee President Justin Neff. "While there's always more work to do, I couldn't be prouder of our team for exceeding our goals that underscore our commitment to fostering an inclusive workplace that champions diversity and respect at all levels."