Delta Air Lines and HHS Aviation have announced the expansion of their ongoing partnership through a new contract at Fort Lauderdale-Hollywood International Airport (FLL).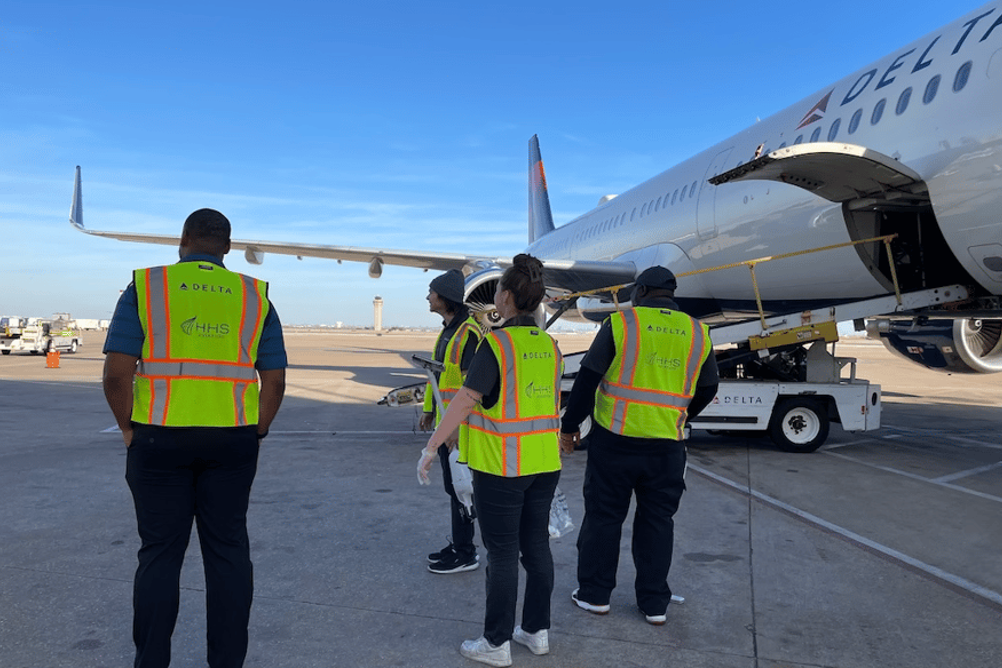 Under the agreement, HHS will provide a comprehensive suite of services, including interior aircraft cleaning, facility cleaning, passenger assistance, skycap services, and baggage belt monitoring.
"We're honoured to have secured this contract with Delta Air Lines at Fort Lauderdale-Hollywood International Airport," said Brett Mannion, president of the aviation division at HHS. "This achievement is a testament to our team members' dedication, expertise, and
commitment to quality, alongside the strength of our partnership with Delta."

The expanded partnership is the direct result of the success HHS Aviation and Delta have cultivated at Dayton International and Dallas-Fort Worth International airports.